I am taking some much appreciated time off to enjoy the summer this week. Looking forward to a visit from my brother and his wife and preparing for 4th of July fun.
I wish I could sit on the hammock and do nothing but my creative energies never stop we have a full day of preparing from tomorrow.
We are going to me making a few of these…
image
Candle light on the table….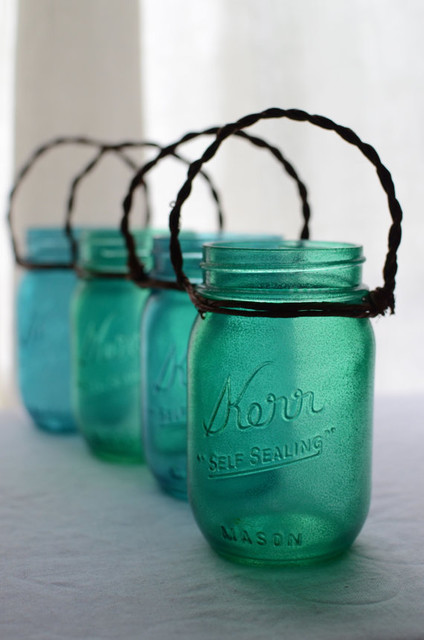 And possibly a centerpiece like this…
You can probably find me doing some of this during the day…
Enjoying…
and tomorrow evening….
Enjoy your holiday weekend.